UAE Cargo
UAE Cargo – AGL Courier  does UAE Cargo Services, UAE Courier Services, UAE Shipping Services, UAE Freight Services, UAE Delivery Service, UAE Cash on Delivery Services, UAE Cargo, UAE Courier, UAE Shipping, UAE Freight, UAE Transport, Courier Services, Freight Services, Shipping Services worldwide.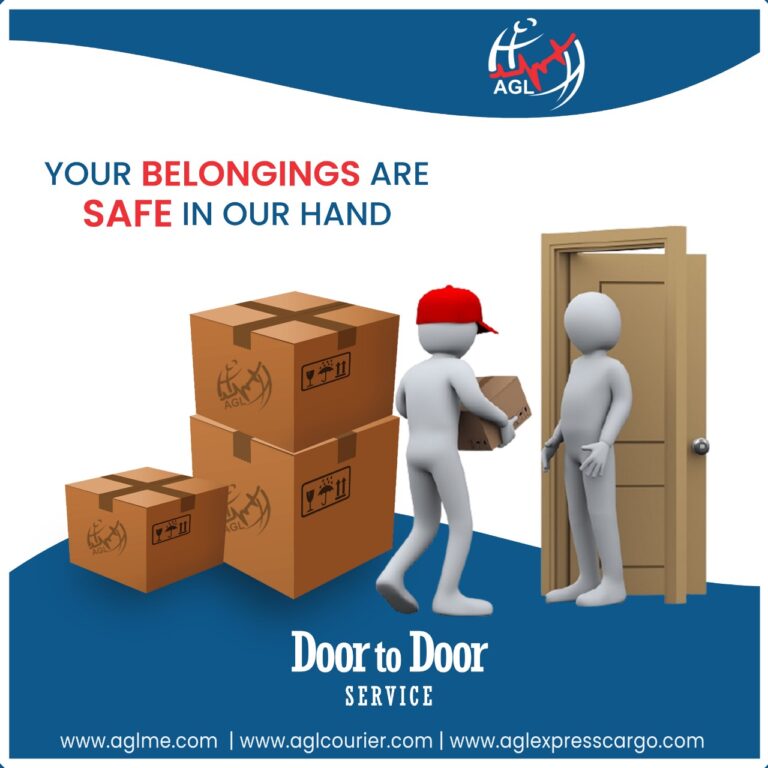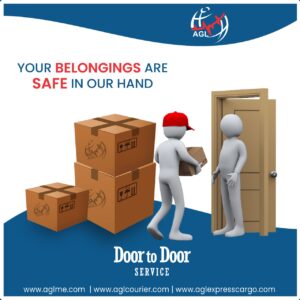 Cargo Services in UAE
Cargo Services in UAE – Air Cargo, Air Shipping, Excess Baggage, Luggage Shipping, Sea Cargo, Sea Shipping, Door to Door Cargo, Air Freight, Moving, Relocation, Personal Effects Shipping, Cargo Services, Courier Services, Personal Cargo, Parcel, Household Goods Shipping, Ship Luggage, Container Shipping, Household Shipments, LCL Shipping, FCL Shipping, Door to Door Moving, Door to Door Freight, Door to Door Delivery, Door to Door Shipments.
Courier Services in UAE
Courier Services in UAE – AGL LOGISTIC is among the leading companies providing international and local transportation logistics solutions. The Air department has been providing regular full loads and services worldwide. It maintains flexible and tailor made Air Cargo services to meet the customer needs. The Air Transport department at AGL LOGISTIC is a one stop solution for domestic and international group age logistics services.Our Services are very low cost, Best and Very fast,  also provide our customer very best rate to reduce their shipping cost, AGL is one of the best Courier & Cargo Service company in UAE.
Shipping Services in UAE
Shipping Services in UAE – AGL Logistic is one of the leading specialists in corporate as well as domestic and international relocations. also provide high quality end-to-end customer service. We ensure that your relocation process is a smooth affair. Our experienced staff is equipped to handle every minute detail of the relocation process.
Delivery Services in UAE
Delivery Services in UAE – AGL Courier & Cargo Provides Best Cargo Services to USA, We provide Cheapest Shipping Rate, Cargo Rate, Freight Rate, Moving Rate, Courier Rate to our Customers to reduce their Shipping Cost, We do Door to Door Service, Door to Port Service, Port to Port Services, Moving to USA with AGL Courier & Cargo is very easy and convenient.
Selecting a Delivery Company
A lot of businesses today use Courier companies as a huge part of their delivery service. For instance, Traders, Gift Companies, promotional Items, builders, p wholesalers, online sellers and tools manufacturers all have road, air & sea transportation requirements.
Moving goods may sound a bit easy but not everyone knows how managing supply chain and logistics can get complicated. You need to consider the warehousing, transportation, and distribution. Aside from the actual plans for shipping, there are also things such as customs regulations, licenses, truckers, and customs duties to be concerned about.
Remember that every customer interaction affects your business reputation, and unprofessional customer delivery will do unsaid damage to your business. With this in mind, here are important things to consider before partnering up with a delivery service provider that can help you land on the right partner.
Reliability and Quality Service 
you surely need a reliable provider. If a shipment arrived late or has the wrong routing, it would just add more hours of delay and extra work to your shipments. Although no one can control on customs and uncontrollable situation, a good logistics partner can anticipate it and perform their best to plan for any scenario. If your delivery partner has a quality service & Experience they would also come with good suggestions & freight management.
Your delivery partner must know what can drive up demand and costs and is always ready to respond when thing don't go the way they should be.
The experienced delivery service company surely knows how to anticipate your needs and communicate openly and always. Try to look for a partner who can solve issues alongside you, no matter how big they are, and give you the correct information about what's going on with your delivery.
Fast and Safe Service 
This is one of the most crucial and common deciding components when choosing between delivery services. Speed of delivery is very important for most businesses. Even if the timing is normally not much of a problem for you, no one can tell when you might need to rush delivery.
Try to look at the speed of delivery and the reputation of delivery company when choosing, and the range of speeds they can deliver at. Some may be able to provide standard and express, while others may offer a vast range of delivery speeds to adjust to your needs.
Areas Covered
If you are receiving orders that need to be delivered to various locations across the country, you must know whether the courier you're choosing is able to cover those orders. some companies may cover full area, other company may be it is no service area or out of delivery area, If you sell and market products internationally, you need to find a courier who deals with both domestic and international deliveries.
Price of Courier Service & Cargo Service 
Delivery companies take into consideration many factors when it comes identifying shipping costs. Most of these common factors they consider for pricing are the type of product, type of services, and package volume.
You can make a list of all the possible products and package volume you would need to ship out. Make sure that you get the best possible price points before signing the contract.
also make sure that you select just any parcel delivery service provider because they provide you with lower prices, you might lose customers satisfaction and brand reputation. So take your time to choose a trust-able partner who can give you decent pricing solutions and high-quality service at the same time.
Tracking & Tracing
Is it very important for you to know exactly where your shipment is at any times? Will you be able to receive comprehensive and detailed tracking capabilities from your partner website that will allow you to see exactly where your parcel is ?
Customer Service 
Go for the Delivery partner that can easily get hold of on the phone and is pleasant to work with. The great thing about smaller companies is that they have a single point of contact. You can usually speak directly to the owner. Plus, it's nice to know if the delivery boys are really helpful when it comes to loading and unloading by hand.